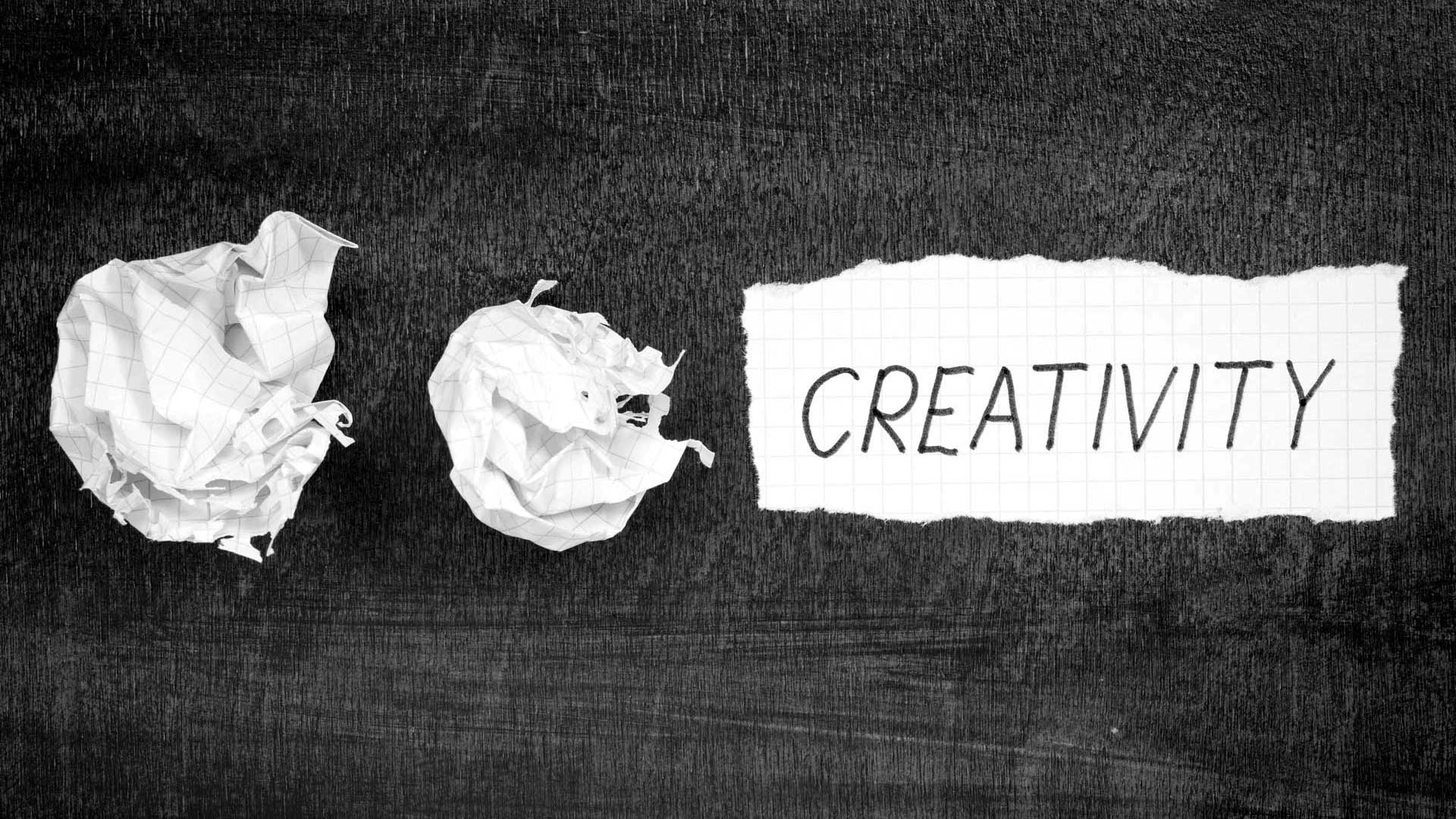 buzzfish media's objectives are simple. Provide un-paralleled customer service, simplify complex options, provide amazing web sites bringing our customers businesses to life.
We achieve this by always doing what is right for our clients and continuously trying to find a better way of doing business. For to long businesses of all sizes have been taken advantage of by companies preying on the simple fact that their clients don't completely understand how the sausage is made. Because of this companies are mislead into thinking that in order to get a great website they have to pay outrageous fees for design and hosting. Great work and expensive work are two completely different things and they do not always correlate.
The key is taking the time to understand the needs of our clients. We take the time to understand what their unique goal for their web site is and how it full fills a purpose for their business. Doing this requires an understanding of who our clients customers are so that we can design a web site that not only looks good but that will function for the end users.
At buzzfish media, our clients are at the foundation of what we do. We know that that the easiest way to maintain success is by making sure our existing clients are taken care of the same way one year in as they would be day one.  The websites and services we provide are more than just money in the bank. The websites and services we provide to our clients are the digital representation of our clients business. Our clients are in-trusting us with an important part of their business and we know that any breach of that trust puts our brand and their brand in danger.
The reason we take our job so seriously is because we know that no matter what our clients budget they have put faith in us to deliver exceptional services.
Don't get us wrong, we like to have fun and we don't take our selves to seriously. But we are passionate about our work and our involvement in the communities we work in.
Michael Blanchard
Owner
I started buzzfish media in January of 2013. In a short period of time buzzfish media has undergone a few changes in how we operate. I have always believed the key to owning a successful business is providing great customer services and knowing when it is the right time to make changes. Thanks to the support of my beautiful wife, I have been provided the support and understanding required to get this business going. It takes a very strong person to support a guy who says "I want to start a web design and marketing company." when he hadn't even built a web site. But with a promise of six months to figure it out, a lot of late nights and constant bumps along the way I have. At least until the next time I realize that I haven't! As everyone who owns a small business know you are a successful genius and entrepreneur until the world reminds you other wise.
I enjoy hanging out with my family, coaching my son in sports and getting involved in the communities that help support my business.
We have always found it important to give back. Buzzfish Media and Michael Blancahrd participate in many community activities as well as sitting on the Board for multiple local organization in Gardner as well as being members of the Gardner Edgerton Chamber of Commerce, Wellsville Chamber of Commerce and the Spring Hill Chamber of Commerce. These communities and many others with the support of their business have played a major part in keeping buzzfish media around and growing.