Web Design
Custom designs or Save on cost and use one of our pre-designed layouts. You choose what you need and what best fits the budget you are working with. We make sure you have an exceptional website!
Managed Hosting
Our managed hosting is provided through VPS. We maintain and manage the website after it has been launched. This provides our clients with the peace of mind to know their website is taken care of.
Marketing
The most efficient ways to get potential clients to your website is by targeting those already looking for your services. Targeted marketing allows us to market specifically to your potential clients.
Videos
Videos can be a great way to display your work or showcase your services. We help you determine the best type of options and put together great videos to showcase and grow your business.
Beautiful Websites
We design great websites for any business.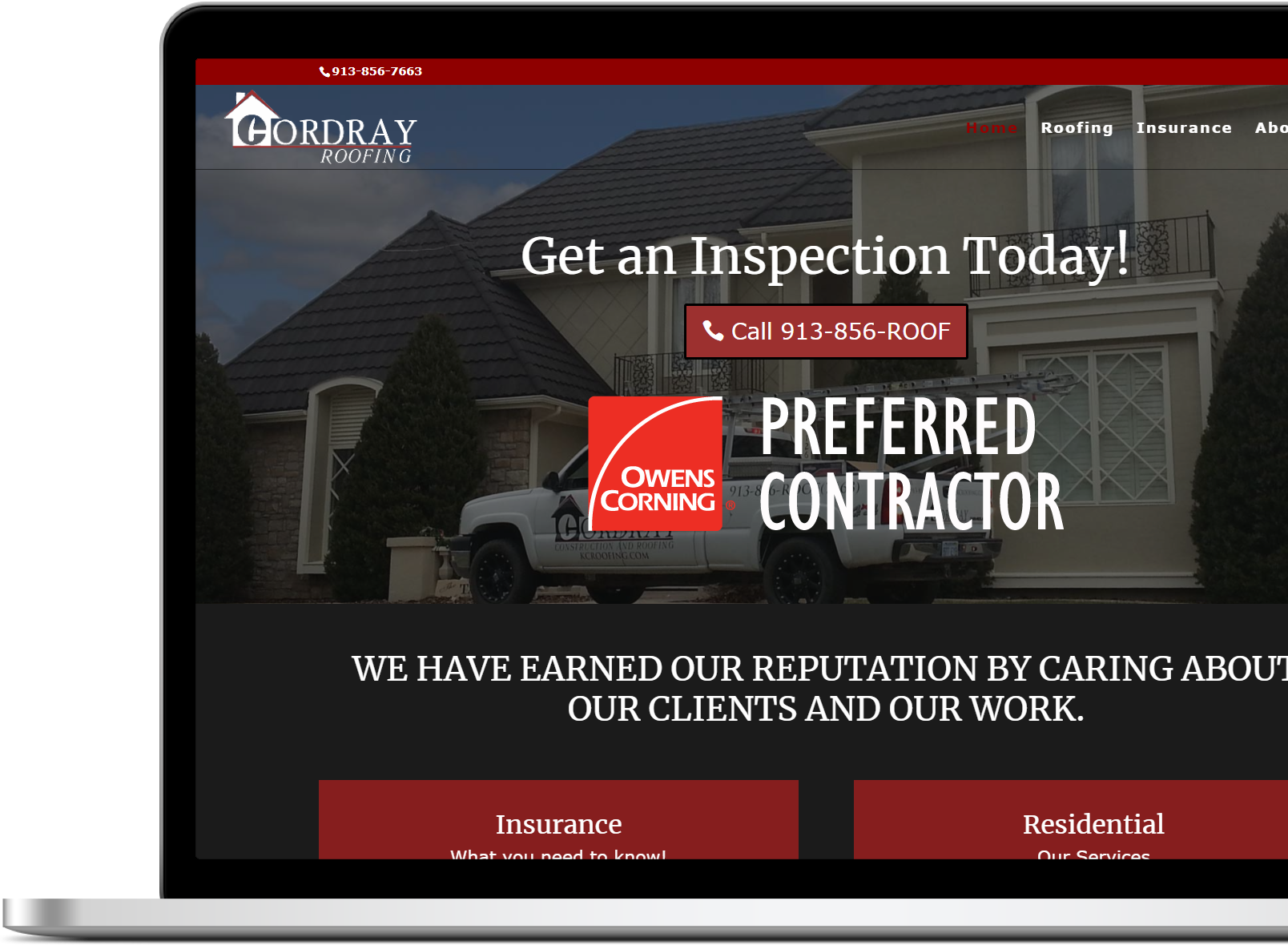 We Make Your Website Work Everywhere.
Today it isn't enough to just have a website. You have to have a website that is mobile friendly and that is what we do. We just do it. We don't charge extra, it isn't an upgrade service and there are no additional fees, it is just what we do.
Our Trademarked
Process & Workflow.
When I started buzzfish media in 2013 I knew that if I was going to be successful I needed to create a system that allowed me to differentiate myself from the competition.
I spent my first three years researching and testing so that I could develop a program that would allow me to build great looking affordable websites efficiently for my clients. The results of that work is our SiTEFlip Program. SiTEFlip has revolutionized the way we work and the services we offer.
Let's Work Together
Contact us today so we can get started.