SiTEFlip is a simple website program that is designed specifically for businesses that already have an existing website. It allows businesses to convert to WordPress or upgrade their existing WordPress website. It is easy and affordable and utilizes premium WordPress tools packaged with managed hosting designed to allow businesses to get the most out of having a WordPress website.
Hover over the image on the monitor and see an example of a SiTEFlip project.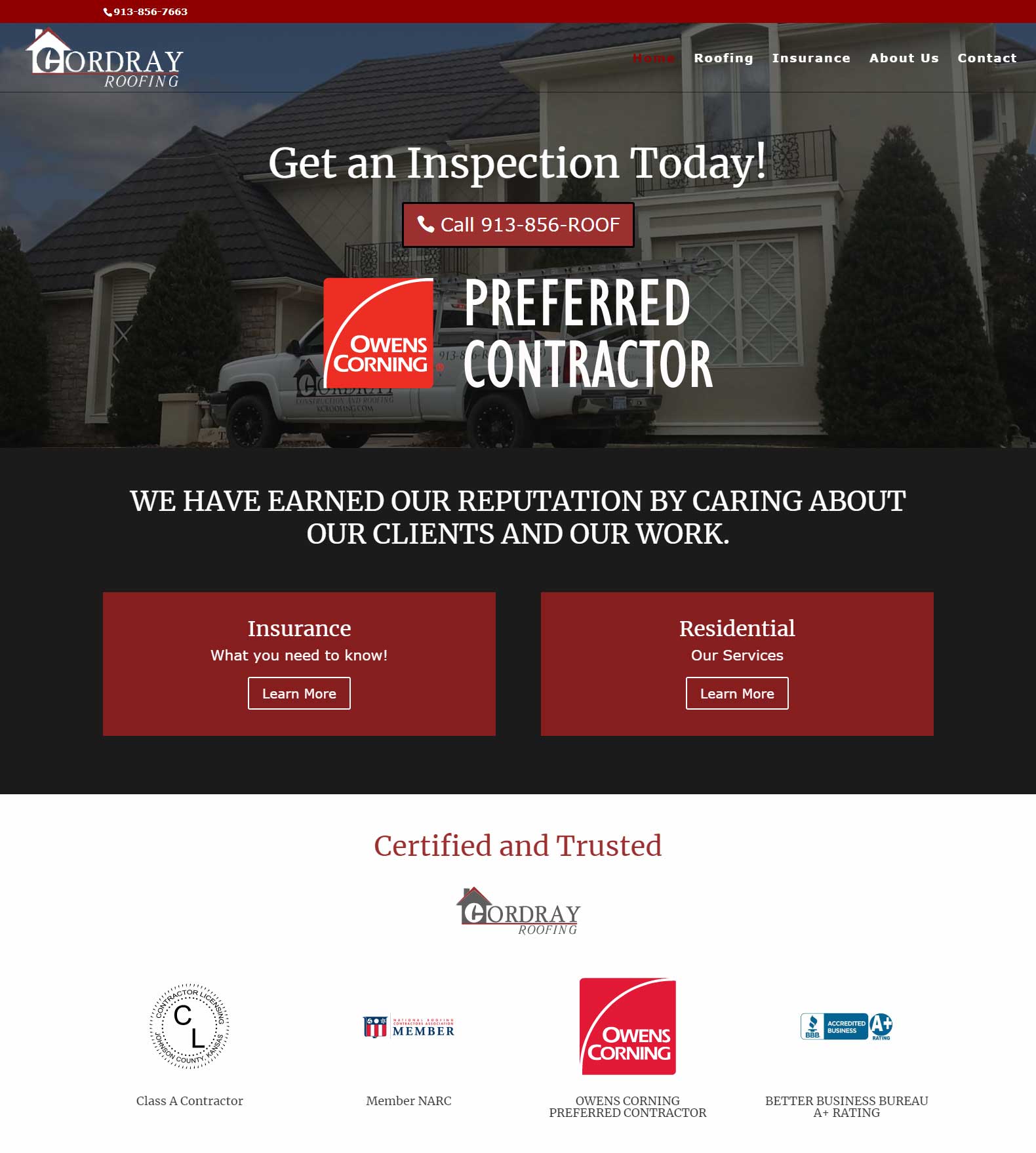 Cordray Roofing
Cordray Roofing (kcroofing.com) is a Kansas City area based roofing company. 
Project Date 2017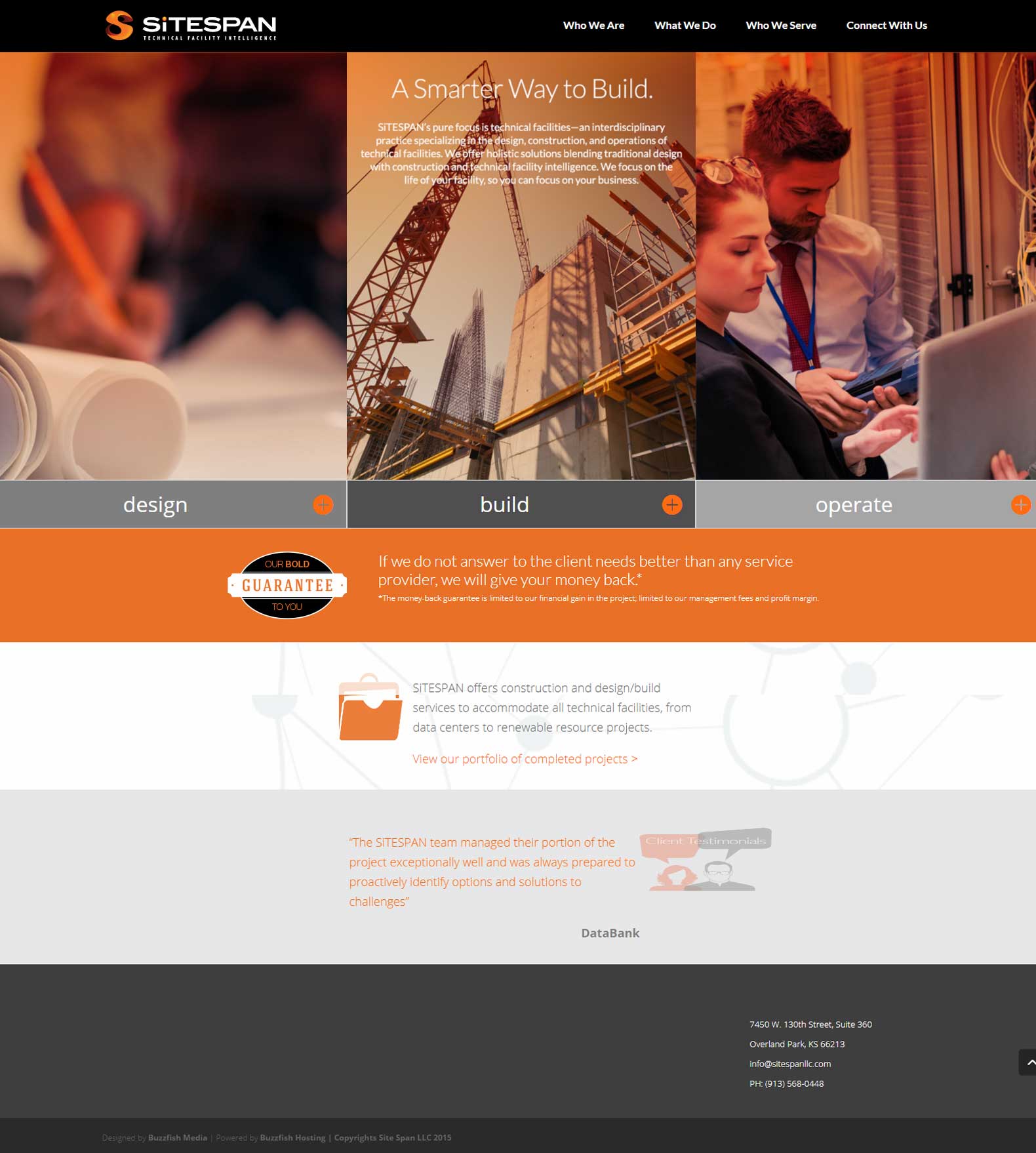 SiTESPAN
Technical Facilities Designer Builder and Operator Located in Kansas City.
Project Date 2017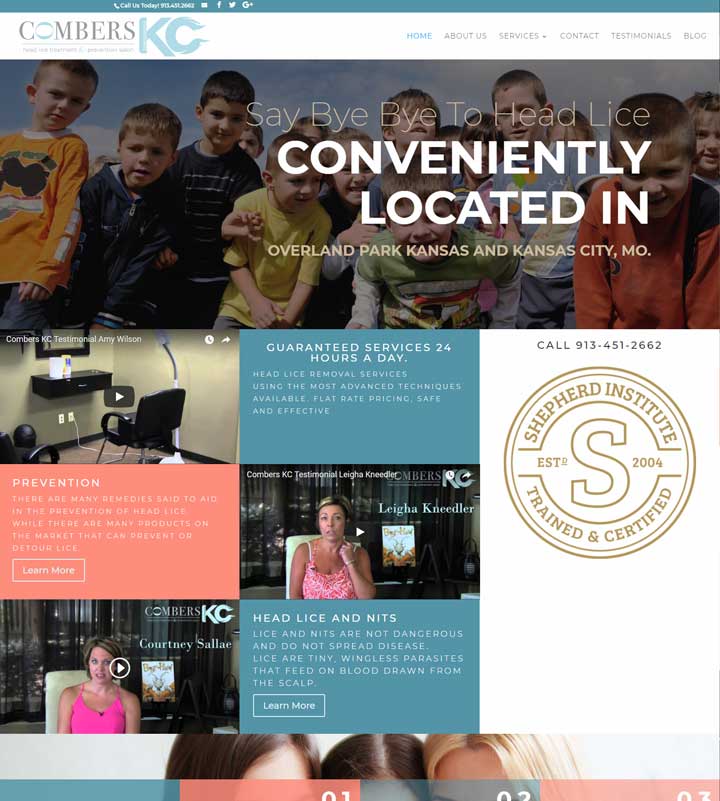 Combers KC
Kansas City-based Head lice treatment salon w/ locations in Overland Park and Kansas City.
Project Date 2018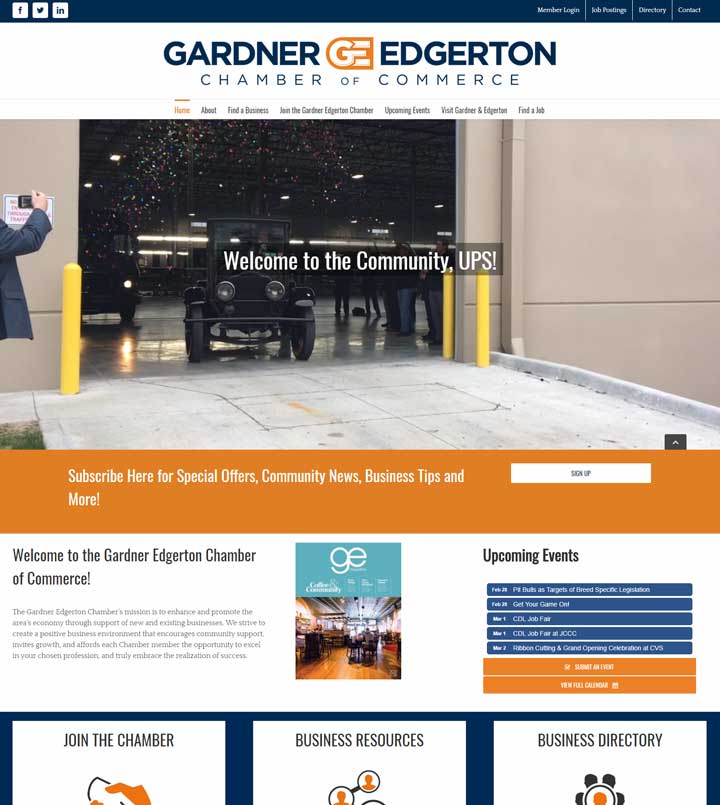 Gardner Edgerton
Chamber of Commerce
Chamber of Commerce, Gardner Kansas.
Project Date 2016 / Redesign coming soon.
"Michael at Buzzfish Media has been a sheer joy to work with! Great detail and great quality of work. Quick and very easy to work with, especially if you not website savvy! Would recommend very highly!"
"Michael has been amazing to work with! He is easy to work with and very knowledgeable about the industry and how to help my business be successful. Without a doubt, if you are having website troubles or are looking for a website to be built, make sure to give Michael a call. He's one of the best things that has happened for us!"











Let's Work Together
Contact us today so we can get started.