buzzfish media
WordPress Websites
I collaborate with my clients to create designs they love. If you just want to step away and us handle the design we do that also. We aim to create stunning websites our clients will love.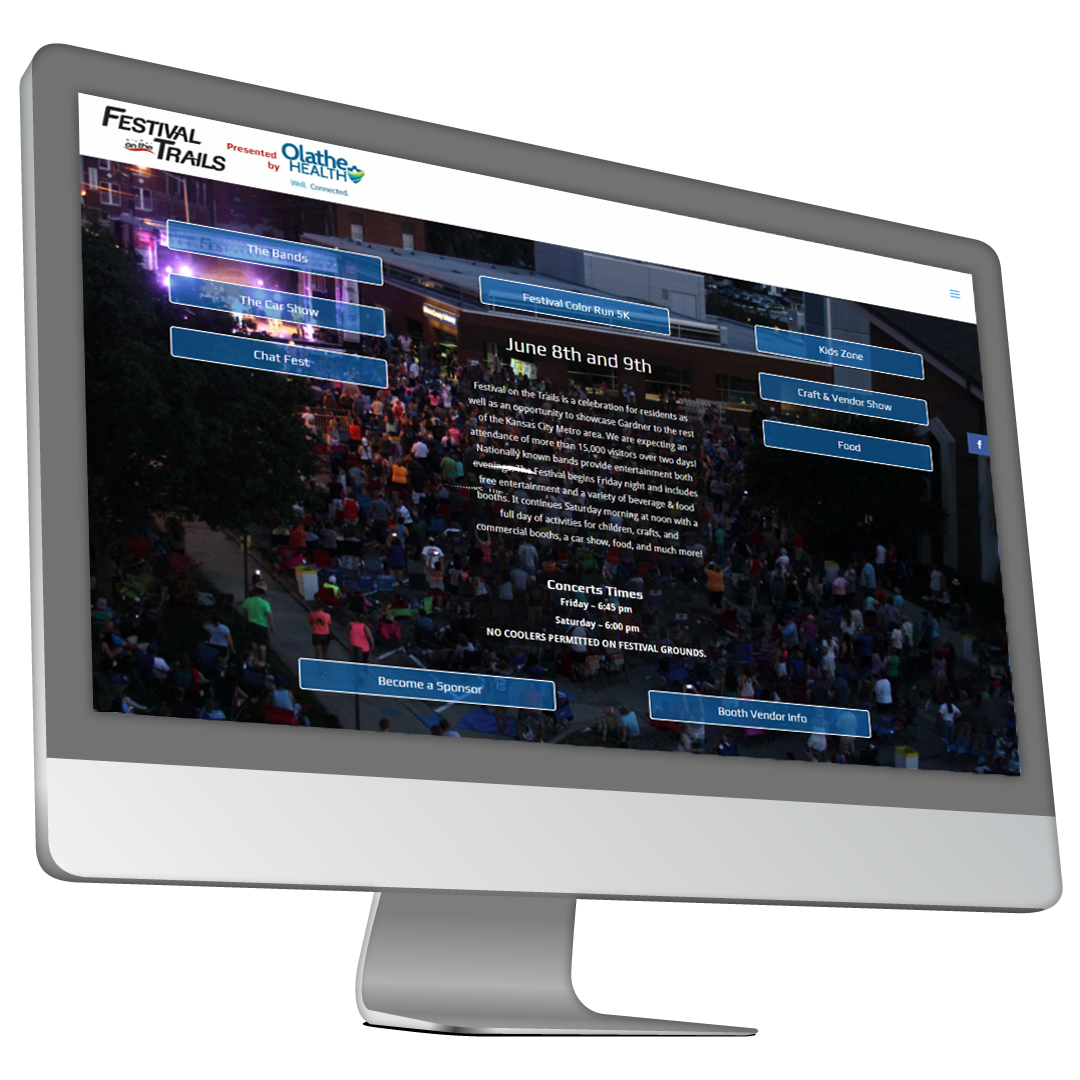 Not everything is one size fits all. While there are some beautiful templet websites out their sometimes you need a website that can offer flexibility and style.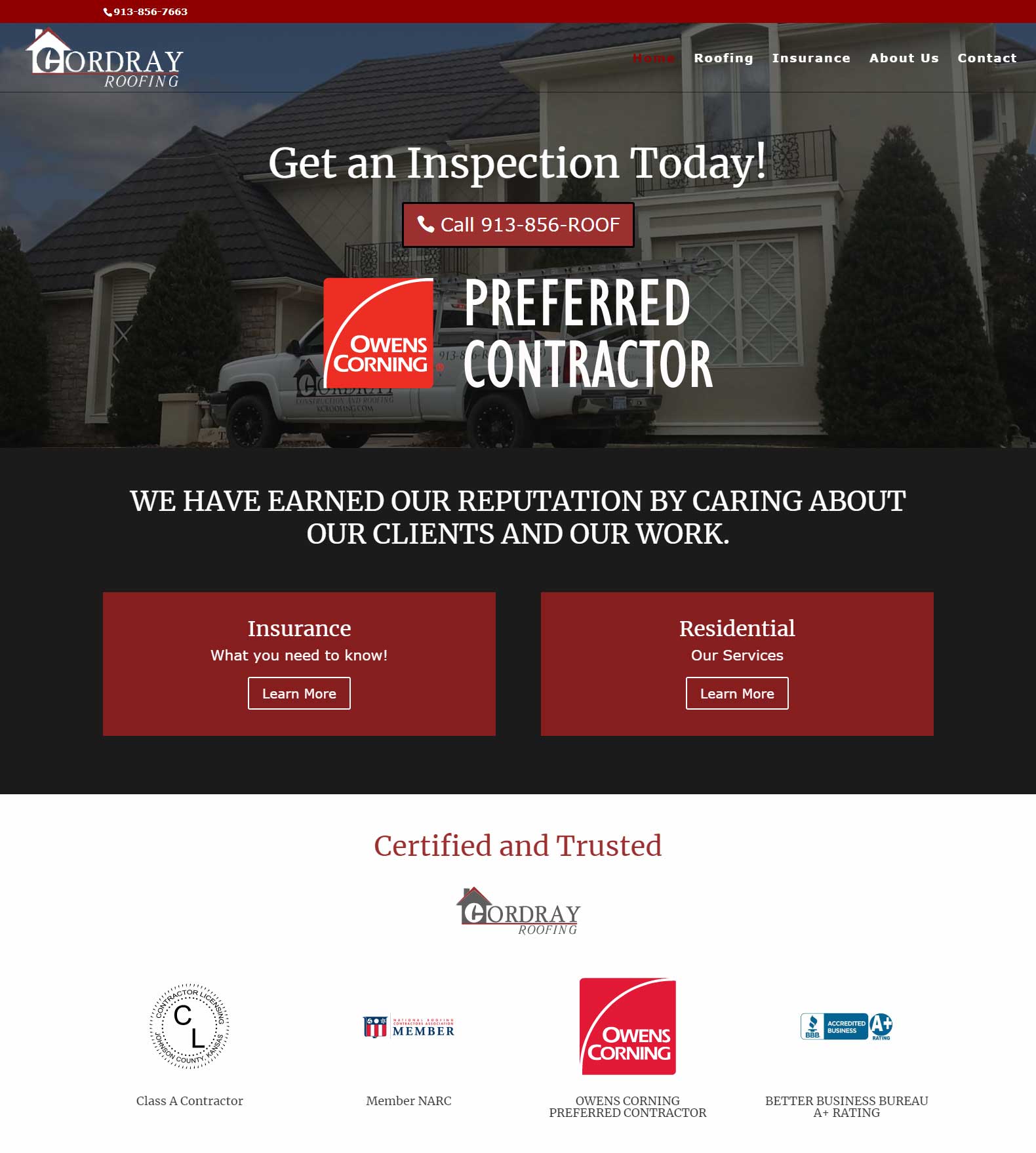 Cordray Roofing
Cordray Roofing (kcroofing.com) is a Kansas City area based roofing company.
Project Date 2017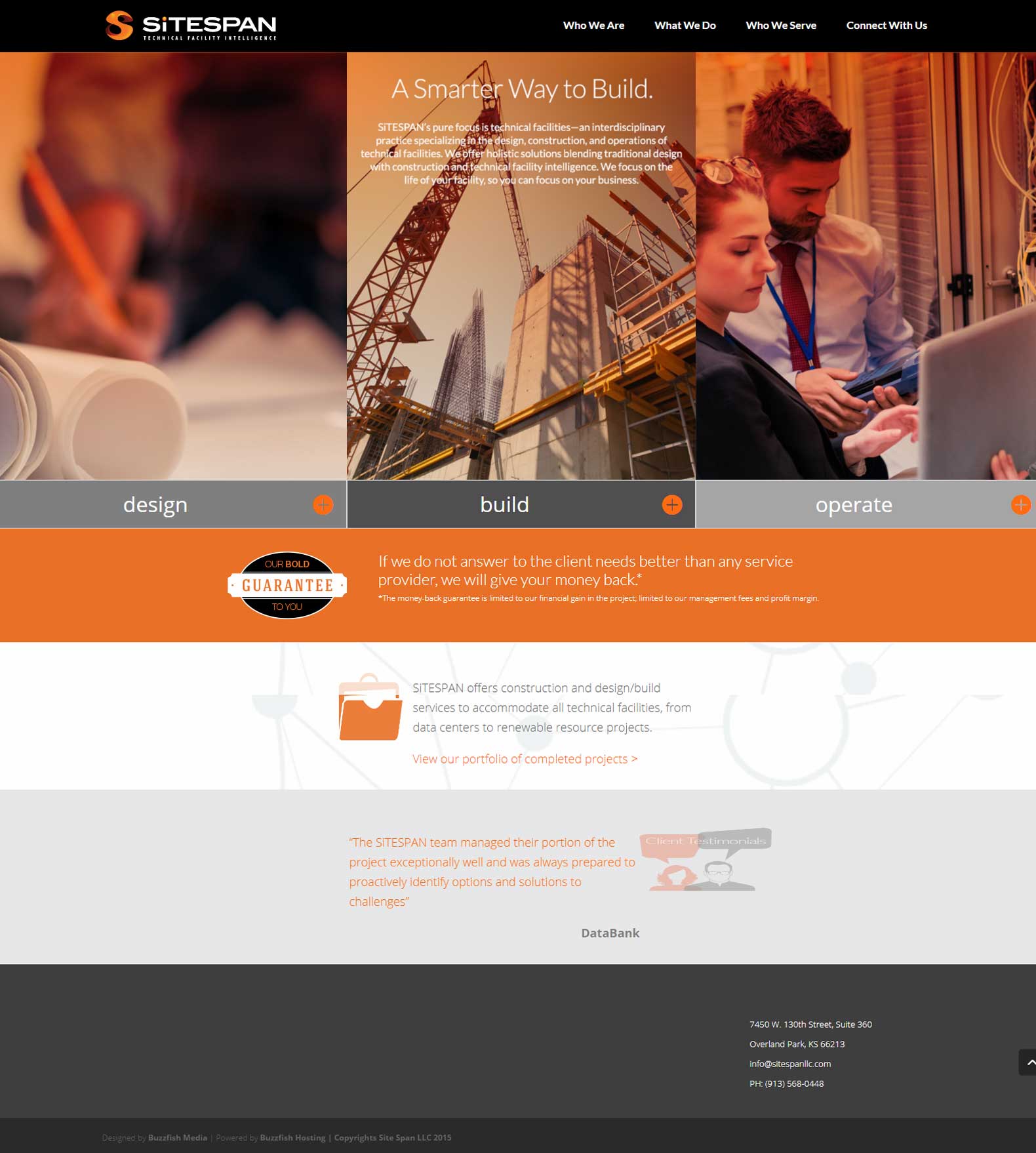 SiTESPAN
Technical Facilities Designer Builder and Operator Located in Kansas City.
Project Date 2017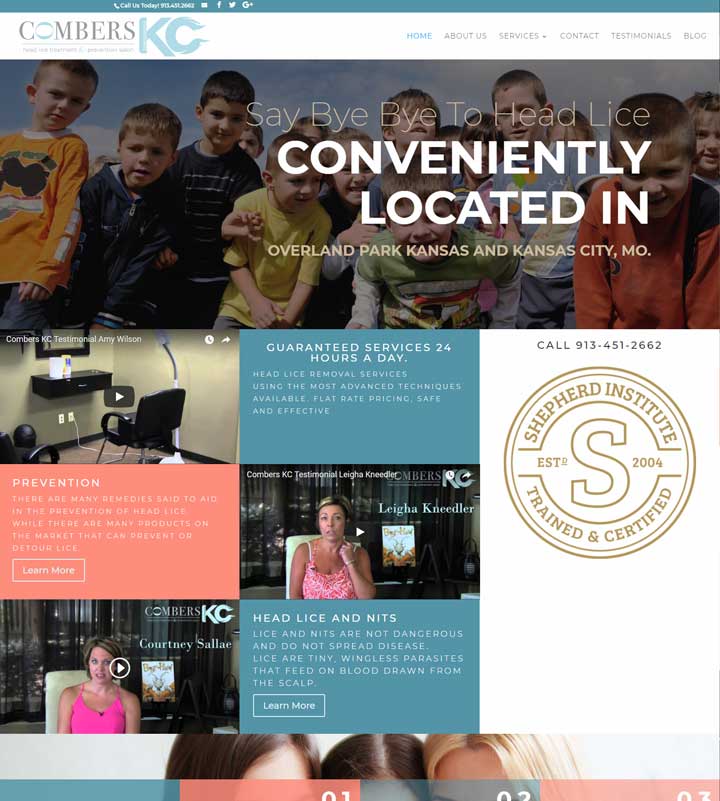 Combers KC
Kansas City-based Head lice treatment salon w/ locations in Overland Park and Kansas City.
Project Date 2018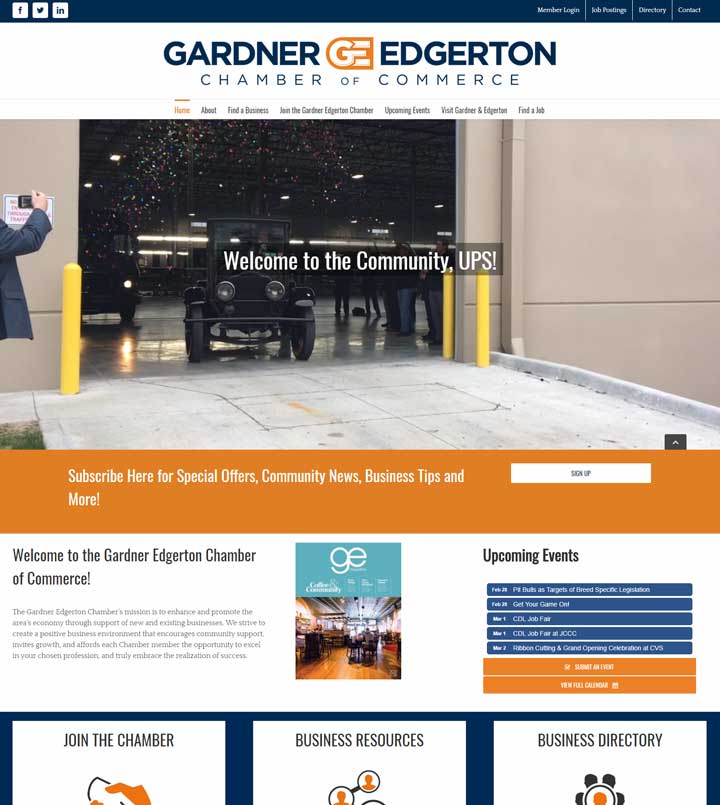 Gardner Edgerton
Chamber of Commerce
Chamber of Commerce, Gardner Kansas.
Project Date 2016 / Redesign coming soon.
"I had been in business for myself for nearly three years when I met Michael Blanchard of Buzzfish Media at a networking event. I shared with him that I had been meaning to get a website built for as long as I'd been in business. Turning over the project to him allowed me to finally get it done. He was very flexible in working with me to ensure the website matched what I needed. I was very happy with both the process and the end result. I highly recommend Buzzfish Media for all your digital marketing needs."
We've had a great experience using Buzzfish Media for website hosting and design over the past 5 months. Michael is very professional, friendly, knowledgeable, and timely in responding to our needs. We will definitely continue using Buzzfish Media and highly recommend their services."











Let's Work Together
Contact us today so we can get started.